Reskilling IT for Digital Success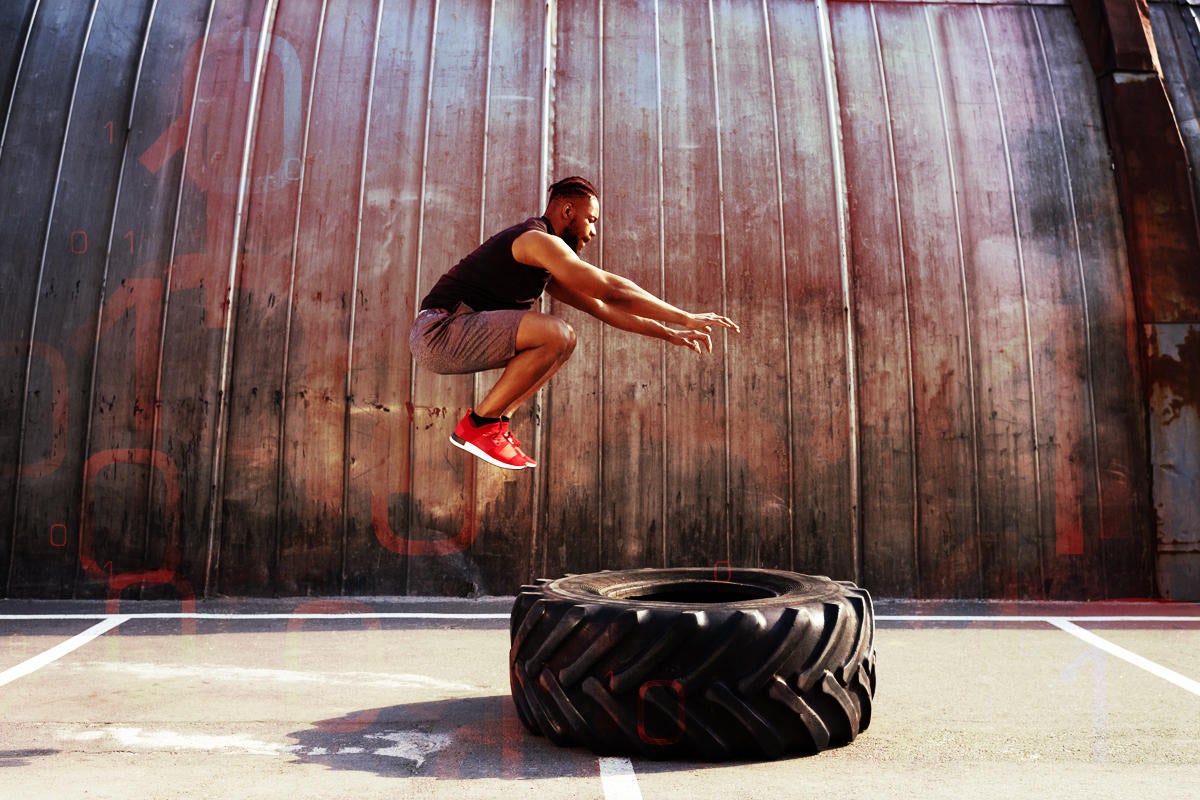 The tech talent shortage has CIOs scrambling to ensure that employees brush up on the latest skills and technologies that facilitate business agility. Among the domains in the highest demand: cloud computing, machine learning, data science, software engineering and cybersecurity.
A lack of skills and resources has been either the No. 1 or the No. 2 obstacle to achieving organizational objectives, according to the past four annual Gartner CIO surveys.
"Strategic workforce management has changed drastically in the past 10 years, and the complexity is only increasing as the labor market tightens," says Gartner analyst Alex Johnston. "Organizations are competing for skill sets that were previously unheard of but are now in extremely high demand."
With digital business moving faster than organizations can keep up, CIOs need to do something different to get a different result. The following is a look at how several IT leaders are approaching this issue to create more productive, agile IT workforces.
Getting schooled in the cloud
When Ravi Naik joined Seagate as CIO in 2017 he set out to reduce gross inefficiencies in the storage company's technology systems. Systems infrastructure supporting seven factories sprawled across four data centers.
His solution? Moving to a cloud-native architecture, comprising Amazon Web Services and Microsoft Azure, thereby reducing Seagate's computing footprint from four data centers to one. Naik was convinced this move would help bring IT spending in line with revenue and improve service and support for the business.
One problem: The organization was accustomed to running systems on premises, so he set out to retrain staff in managing cloud systems. Staff participate in online training from sources such as Udemy and visit AWS Lofts for answers to technical questions.
One area ripe for retraining is cloud security, Naik says, because of the complexity of managing ports and provisioning who can access what data. "Many organizations think security is someone else's headache once they move to the cloud but that's not the case," Naik says. His department also had to learn how to refactor existing applications using AWS tools.
Three of Naik's staffers lead an IT training and communications unit, focused on driving change management for these efforts, including a migration of 25,000 employees from Google's Gmail to Microsoft Office 365. To assist with this move, the comms unit conducts tutorials with employees on how to clean out their cluttered inboxes.
Lesson learned. Creating this comms team was a "significant game-changer," for the organization's change management practices, Naik says. "Change management is critical for any IT function because it is the only function in any company that affects every employee every day."
Never too late to e-learn
Reskilling is a top priority at $2 billion ManTech, where CIO Mike Uster is trying to ensure that employees deliver IT services to more than 80 different federal agencies.
"There's a lot of talk about digital transformation and the process is evolutionary and moving fast," ManTech CIO Mike Uster says. "Tied to that is the challenge of the culture change that needs to happen within the organization because if we move the fastest at a competitive price we win."
Uster turned to Skillsoft for courses, videos, books, audiobooks, test preps and practice labs. The e-learning content runs the gamut from how to use collaboration software such as Slack to advanced certifications for cloud, cybersecurity and machine learning systems, as well as best program management practices. Staff consume the content via their computers, Apple iPhones and Android smartphones.
The company, which integrated the software with its Workday learning management system, communicated regularly about Skillsoft learning assets to its 9,000 employees as part of its ManTech University learning initiative for cultivating talent in-house for the long haul. Through this program, staff compete to obtain as many certifications as possible over 30-day periods, Uster says.
Lesson learned. Uster believes today's reskilling is helping ManTech program managers become tomorrow's division managers. This should help staff shape their career path for the next 15 to 20 years.
Cross-training to bridge the gap
IT workers at HMHost International switch from building and running ERP systems to maintaining point-of-sale applications and vice versa. Sometimes, even some of the infrastructure staff crosses over to the application department — or vice versa. In short, any cross-training opportunity is on the table.
But it's rarely an easy sell, says Sarah Naqvi, the restaurant operator's CIO. "They come in kicking and screaming and they are very uncomfortable," says Naqvi. However, they quickly learn that such cross-training can help them in their career. Naqvi tries to switch up her modest staff of 92 every 15 to 18 months, which she says helps them generate new ideas. "I wish I had this chance before I became CIO," she adds.
More recently, in response to the rise in digital technologies that employees and customers consume, Naqvi invited an HMHost business developer/operations specialist to join her team to understand the opportunities for applying digital technologies across the company's retail business. It's as much an acknowledgment that it's sometimes hard for IT to communicate the value of digital to business staff. "Having a business partner with us helps us bridge that gap," Navqi says. "It's completely changed the culture of IT."
In addition to the station rotations, Navqi sponsors both mentoring and reverse mentoring programs, where senior staff take junior staff under their wings, and vice versa. Navqi also augments her team with experts from Avenade and Accenture to facilitate HMHost's digital transformation.
Lesson learned: Cross-training only works when your "level 2" employees are strong, Navqi says. "You can't do it if you have a weak department."
An 'agile' playground for cross-training
Reskilling happens organically around agile software development at John Hancock, says Derek Plunkett, who runs application development for the financial services firm's retirement plan services. There, application developers, engineers, quality assurance analysts, cybersecurity talent and other IT staffers work with an array of business workers in small, nimble teams to build various digital products and services, including the company's websites and retirement calculators, says Plunkett.
Key to this endeavor is ensuring that IT's culture is aligned around building the best business outcomes for the company's plan participants. "We want to be strategic partners and in order to do that, we need to understand the goals of the business," Plunkett says, adding that he doesn't employ a formal rotational program.
John Hancock's IT is moving toward a more engineering-focused, startup culture, which includes pair programming, where two developers code from one keyboard and computer. Such a fluid model helps Plunkett lure talent. That's crucial at a time when 65 percent of nearly 4,000 CIOs surveyed for the KPMG/Harvey Nash CIO survey 2018 say a lack of talent is holding them back.
Lesson learned: The key is to get teams, including various IT staff and members of the business, working together and sharing knowledge, ideas and best practices around how to build specific digital products.
Tips for fruitful reskilling
Researcher Gartner published the following proposals for retraining staff in a December 2018 research note.
Develop within. Pivot from hiring from the outside to developing existing employees.
Bow to blended learning. Develop a blended learning approach that works for all employees, regardless of age, experience and learning styles. This includes collaborative courses offered outside the company confines, as well as online.
Adopt a grow-your-own strategy. Institute mentorship programs that offer job shadowing and 360-degree feedback. This will establish clear ownership and build buy-in from both the organization and employees.
Regardless of the approach, CIOs can't afford to wait, as Gartner notes. "Digital business is moving so fast that CIOs are running out of time to fill the skills and competency gaps to meet digital business requirements."
Source: CIO Asean
Author: Clint Boulton