7 Digital Transformation Myths
A successful digital transformation can help you outpace competitive threats. But these conventional beliefs can cause your efforts to fall short.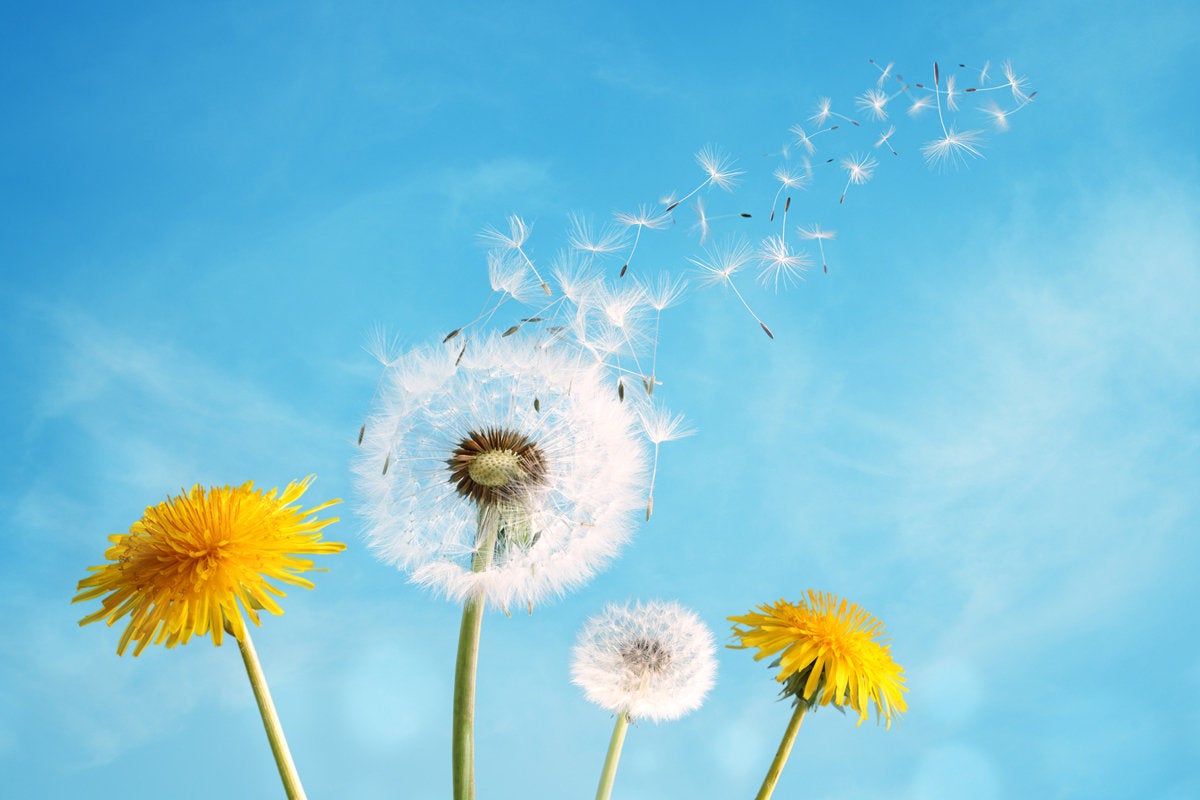 The pace of change in business is forcing many companies to transform, often enabled by technology. This is variously termed digital transformation or tech-enabled business transformation, but regardless of label, technology leaders are at the center.
Preliminary data from Deloitte's 2020 global tech leadership survey shows 79 percent of organizations globally are engaged in a digital transformation effort, with nearly half (45 percent) of transformations undertaken as a reactive response to imminent market threats.
What's preventing organizations from identifying and aggressively pursuing transformation opportunities, rather than waiting for competitive threats? These 7 myths may be to blame.
Digital transformation is about technology change
Technology is a critical enabler, but digital transformation's purpose goes beyond technology, typically addressing business adaptation to marketplace changes. In fact, technology may be the easiest part of digital transformation.
Digital transformation requires evolving the organizational culture and ways of working and is can lead to real impact for the organization. Successful culture change typically takes deliberate investments in hiring, training, and performance management and consistent, visible support from the executive leadership.
Systems of engagement will drive the majority of digital investments
Systems of engagement, such as mobile apps, customer experience tools, and data visualization tools, are often the most noticeable digital transformation investments, but a host of back-end investments is usually needed to support and enable these tools.
Without modernizing core systems and addressing technical debt that has accumulated over the past decades, businesses may struggle to effectively use the complete capabilities of front-end systems of engagement.
Digital transformations are financially risky
Transformations don't always have to involve the inherent risk of a massive technology investment. Consider undertaking a more measured effort rather than the "big-bang" approach.
Pursuing a series of smaller initiatives and a phased process with distinct stage gates that must be passed before subsequent phases are funded encourages iterative value creation and agile decision-making. It also requires strong governance and the discipline to execute on business strategy.
Digitization will lead to job loss
Yes, algorithms, automation, and robotics may lead to the loss of some jobs. But instead of focusing on the potential competition between human and computers, it is more useful to consider AI and other advanced technologies as complementary to human workers.
Digitization has the potential to create new classes of jobs and to augment humans' natural ability to solve big, complex problems. This means leaders will likely need to re-engineer roles in their organizations, develop retraining programs, upskill and refresh existing talent, and determine the best ways to infuse their organizations with new talent and skills.
Investing in new ventures will cut into profitability
In an analysis of high-performing companies—those that beat the S&P 500 by 10 percent or more for three consecutive years—Deloitte found two distinct behaviours: They were much more likely to invest in projects that increased revenue than those that cut costs. And they invested a much higher percentage of their technology budgets on innovation, building net-new business capabilities.
Faster delivery will lead to quality issues
Many organizations have found that adopting Agile practices leads to higher quality. The collaborative and iterative nature of Agile leads to more accurate estimation and planning, and the ability to iteratively test solutions leads to earlier detection and correction of quality problems.
The primary obstacle to faster delivery often is buy-in from the rest of the company. Support from sponsors, executives, and functional leaders can help Agile be truly effective.
Higher technology spending leads to higher corporate performance
Preliminary data from Deloitte's 2020 global tech leadership survey finds that market/industry leaders on average spend about 3.14 percent of company revenue on technology while the average for all others is 4.24 percent. Most market-leading organizations have clearly defined the role of technology investments as part of their overall vision and strategy; their leadership teams are typically very focused on executing this strategy via intentional technology investments.
Source: CIO
Author: Khalid Kark