6 ways to make IT operations more efficient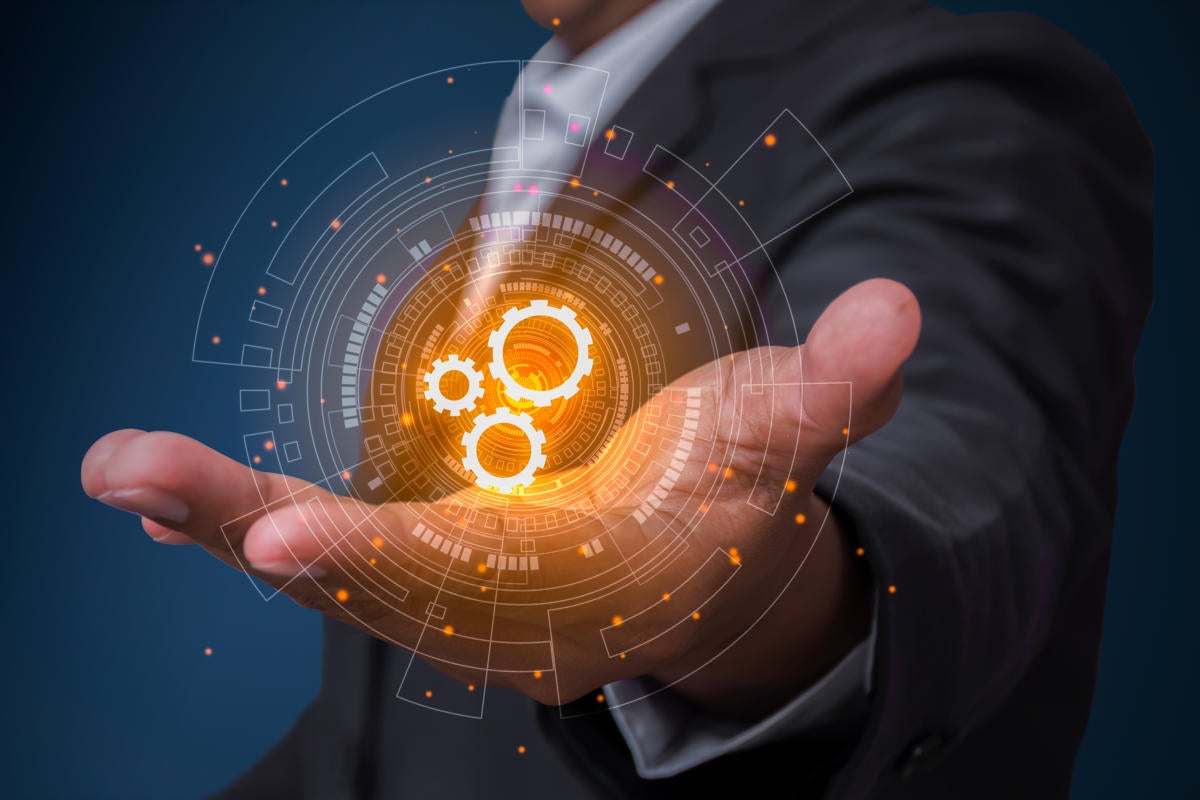 The year started bright for CIOs, with most expecting healthy budgets for 2020. Indeed, surveys pegged the majority of IT budgets as up over last year.
Now many CIOs are preparing for a complete turnaround, as COVID-19, economic shutdowns and the growing potential for a global recession hit hard at organizational revenue.
As a result, IT budgets are now expected to decline.
Multiple firms released data this spring showing that a majority of CIOs are facing cuts. Forrester Research, for example, said CIOs could face a 5 percent cut in 2020in a best-case scenario. IDC is forecasting a 5.1 percent decline in worldwide IT spending. And Dresner Advisory Services found that 60 percent of respondents reported that the pandemic is impacting IT budgets or projects.
Although CIOs have a long history of doing more with less, they're now seeing a renewed focus on operational efficiency. But given the increasing importance of IT in driving revenue growth and securing the organization's place in the market, CIOs need to save money without slashing funds on initiatives that will move their businesses forward.
That means IT leaders must be creative and strategic with their efficiency moves, says Mark Barner, executive consultant with Swingtide, a management consulting company, "because they're working to be more efficient at the same time they're embracing an organization's digital agenda." CIOs can't just cut a certain percentage off each line item and expect success.
Moreover, efficiency can't be viewed entirely in terms of achieving the lowest cost, say a host of advisers and veteran IT leaders. Instead, CIOs need to focus on driving for the best value in their quest to run the leanest operation possible while also delivering improved services to the organization.